WHAT WE DO
Most B2B purchasing decisions start with an online search, which means your prospects will interact with your website long before they speak to a member of your team. Your website serves as the primary marketing and sales initiative to encourage prospects to engage with you. Creating a thoughtful and professional online presence is the core of your business.
THE PROBLEMS WE SOLVE
B2B websites should be built to drive leads and move prospects through the buying lifecycle. It takes consistent, thoughtful consideration and optimization of your website to ensure you're attracting the right prospects, capturing leads and nurturing them to buy. We solve these common website challenges: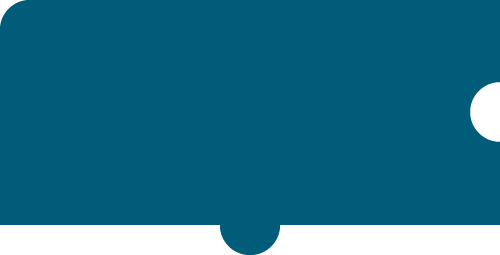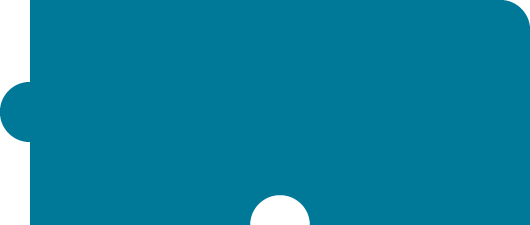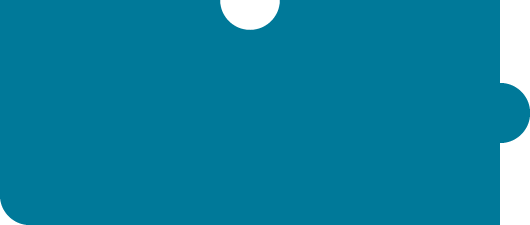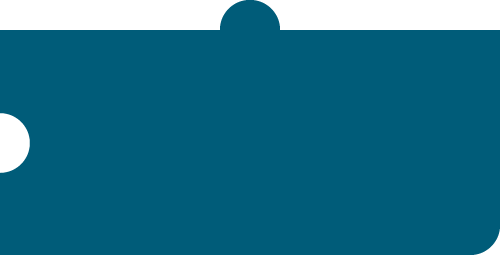 Not articulating a clear value
proposition on your website
that resonates with your
prospective customers
Not having enough web site
content to guide someone
through the entire buying
lifecycle
A web site that isn't designed
or optimized for your target
audience
Not having accessible and
visible forms and
engagement to generate
leads for your sales team
CONTACT US
Want to learn more? The feeling is mutual. We'd love to learn more about you.