WHAT WE DO
We humanize brands to make them more relatable by combining your business values, character, and culture to create a brand experience. A powerful brand should project expectations and extend your brand promises to create trust and loyalty with those who want to do business with you. Our goal is to rally emotion with your target audience to position your brand and business for future growth.
THE PROBLEMS WE SOLVE
Your brand is the total experience you create with your target audience and consists of all touch points you have before, during, and after the sale. We solve these common branding challenges: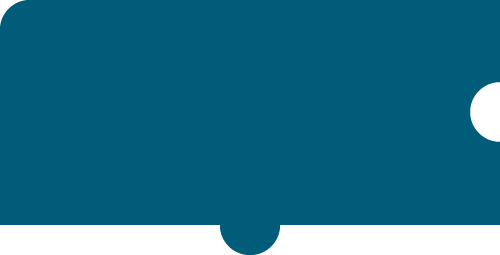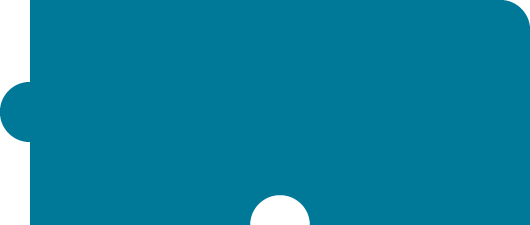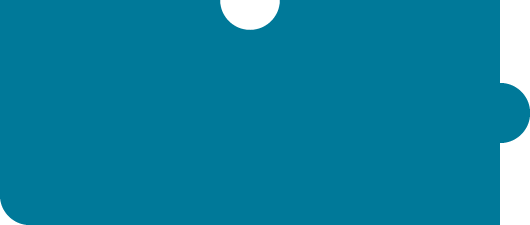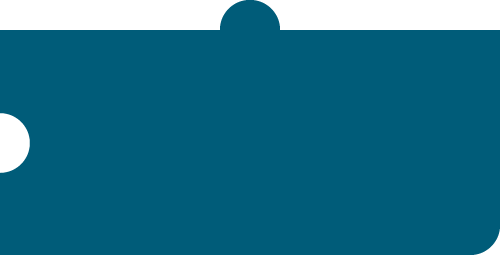 Inconsistent brand identity
presented across different
contexts, media, vehicles and
situations
Lack of consideration or
understanding of target
audience to guide brand
standards
Lack of personalization to
make the brand more
relatable
Inability to articulate or
uphold brand values and key
differentiators .
CONTACT US
Want to learn more? The feeling is mutual. We'd love to learn more about you.