WHAT WE DO
The secret to selling big is simple. Your go-to-market strategy has to be stronger than your competitors. We're experts at helping you get there, building bulletproof plans to take your products and services from planning to pipeline and profit.
THE PROBLEMS WE SOLVE
Without a marketing plan, you risk suffering from the "ready, fire, aim" approach that literally halts sales, derails teams, and creates negative brand perceptions. We solve these common research and planning challenges: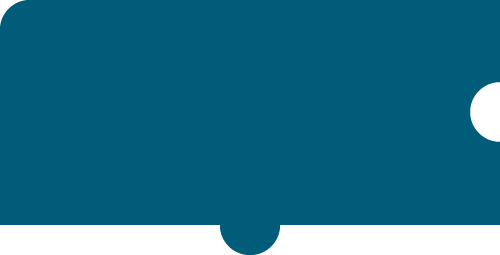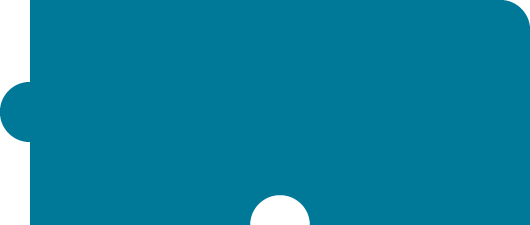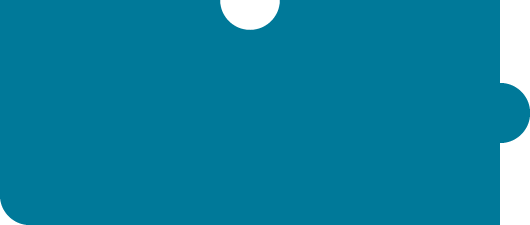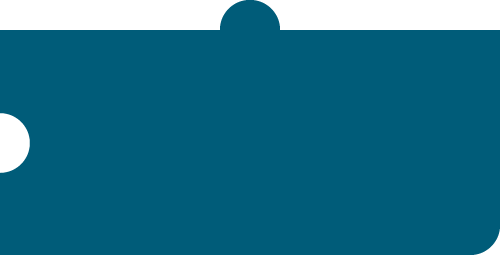 Products and services
that aren't selling
Misalignment between
sales and marketing


Marketing your offering as
"all things to all people"
Unclear differentiation
from your competitors
CONTACT US
Want to learn more? The feeling is mutual. We'd love to learn more about you.