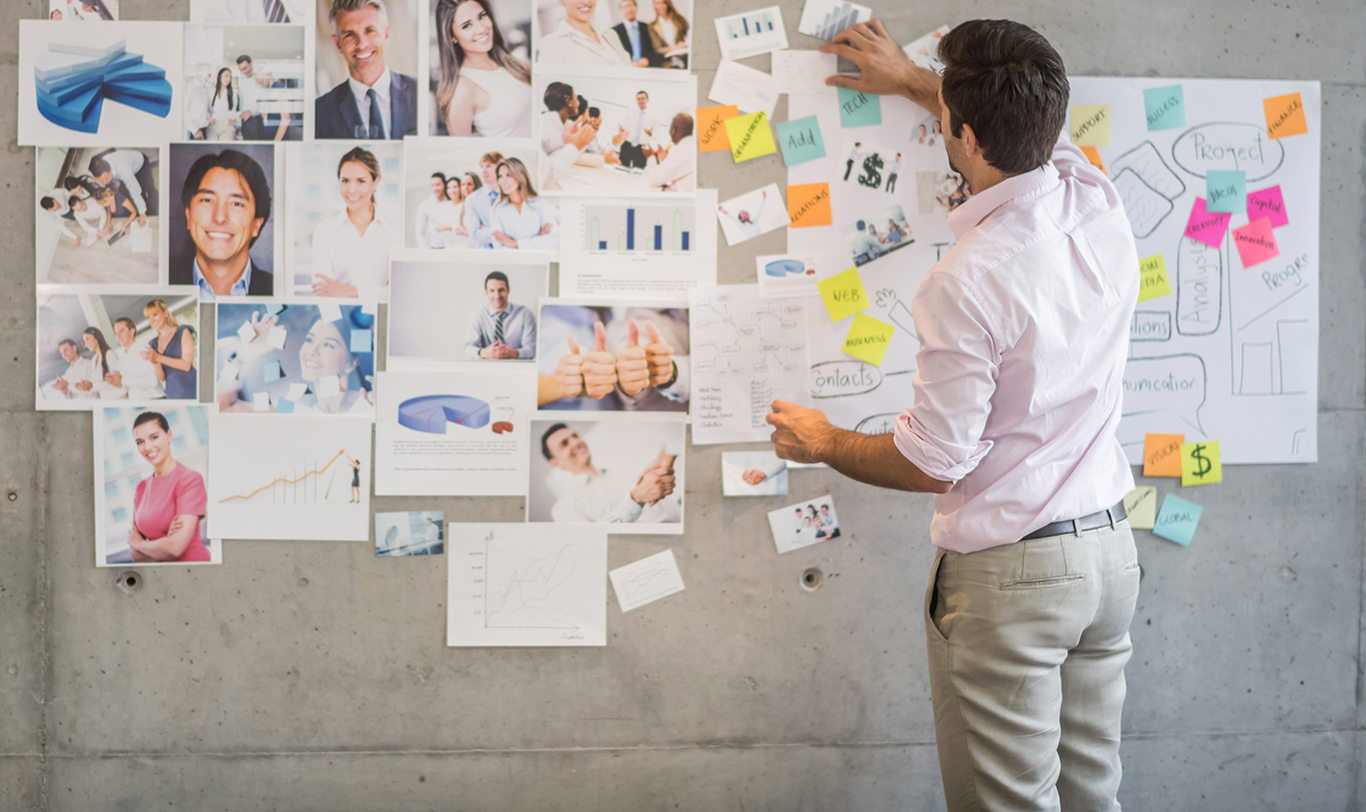 Why Choose Us
We are a B2B marketing company that offers more than just 'smile while you dial', a marketing company that respects your reputation and brand, a company that will become your marketing partner. Our ethos means we put quality before quantity, and are driven to produce exceptional results with value for our clients. As B2B telemarketing specialists, you can be assured that we have the experience, expertise and professionalism that will nurture and develop your business relationships.
Choosing a B2B Telemarketing Partner
We understand that selecting the right business to business telemarketing company for your campaign is critical. Relationships can be made or broken during the time we spend on the phone, your brand can be promoted or damaged and a lead can turn into a red hot sales opportunity, or a damp squib. Here at Sales Talk Telemarketing, we have aligned our team of outbound telemarketing professionals and our B2B marketing procedures with key principles, principles which you should consider when picking a marketing company for your next project:
Choose an Outbound Telemarketing Specialist
Some providers will attempt to provide both B2C and B2B telemarketing services. We understand that there is a whole world of difference between these disciplines, and that a whole new skill set is required to deliver each service effectively. You need a specialist, and that is why we only provide business telemarketing services; nothing else.
No Scripts
Our extensive experience has shown us that scripts do not work, particularly in the B2B marketing environment. If you really want to engage with your clients, and to work those leads into fruitful business relationships, you need the call to flow naturally, you need objections to be handled intelligently and for everything to be delivered as precisely as possible. That's why at Sales Talk Telemarketing, we never work from scripts.
Don't Use Under Skilled Telemarketers
With some B2B marketing providers, despite a snazzy website and a great sales team, behind closed doors the people actually delivering the service might be part time workers, students, or even off shore. Although some of these workers might achieve good results, you need to consider the maturity and motivation of the workforce, and compare that to a team with many years of experience and a genuine thirst for success. Our team is made up from experienced ex-field sales professionals who have a genuine flair for business telemarketing and the skills to deliver on promises.
Telemarketing Experience
You want results. You want your brand identity upheld. You want those 'no's to become 'yes's, or at least to develop into 'call me again in a while's. What you don't want is a rogue B2B telesales team damaging your reputation, putting up barriers between you and your prospects and potentially creating pathways which your company can never tread again. That's why you need to put your trust in a team with proven B2B telesales skills, who are one of the most experienced telemarketing UK businesses and who will build bridges with your prospects so that, if they don't want to do business today, they will certainly come to you when they do.
In this game, professional experience is everything. Sales Talk Telemarketing were established over 18 years ago, and are known as "the voice of experience", and for good reason. Our professional B2B telemarketing team have been handpicked as the most experienced, results orientated individuals in the business, who really know how to deliver you both the quality and the quantity of results you need. When you need an exceptional B2B telemarketing provider for your company, listen to the voice of experience and choose a company that has proven professionalism and the ability to deliver. Choose Sales Talk Telemarketing.
Age and Experience Counts For a Lot