WHAT WE DO
Great demand generation is about so much more than just leads. It's about helping prospective customers make good decisions, building a preference for your brand and even reaffirming their decision to buy from you long after the sale. We are here to help you build the best marketing strategy so you can strengthen your relationships from the first touch point.
THE PROBLEMS WE SOLVE
Want to generate more consistent, profitable demand for your products and services? If so, start by nailing the right marketing strategy. We solve these common marketing problems: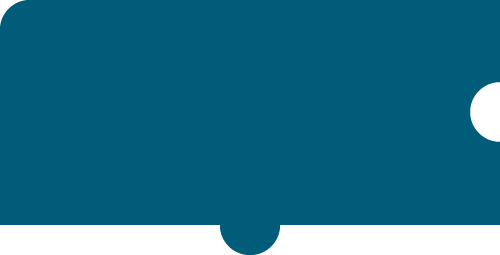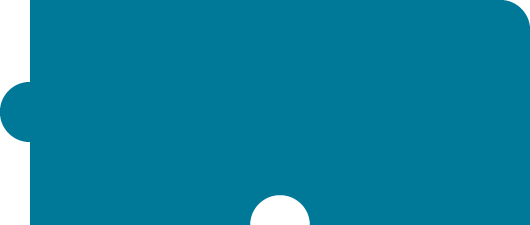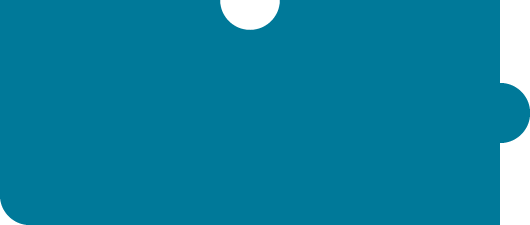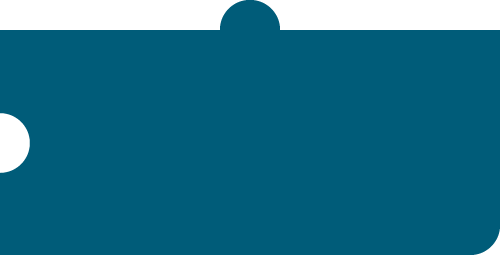 Leads that aren't "qualified"
enough for sales teams
Long Sales cycles with
prospects getting stuck in the
sales funnel
Sales and marketing teams
that aren't aligned
One off batch and blast
"campaigns" that are not tied
to a larger strategy
CONTACT US
Want to learn more? The feeling is mutual. We'd love to learn more about you.