WHAT WE DO
It's true: Today's most successful companies use marketing automation software. But it's not that simple. To "do marketing automation right," you need a meticulously planned approach that ties your technology and tactics to your marketing strategy. We build informed, data-driven strategies that focus on the behavior, needs, and interests of your prospective buyers to improve their experience with your brand and drive more leads for your sales team.
THE PROBLEMS WE SOLVE
It can cost a fortune to find and train top marketing automation talent, and short-term help is even harder to find. Consider supplementing your team with us, instead. We solve these common marketing automation challenges: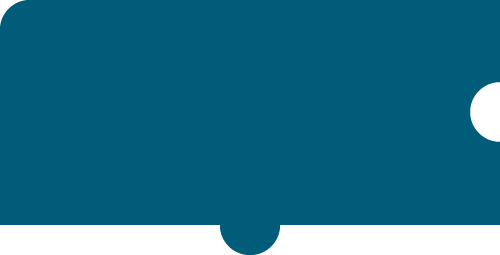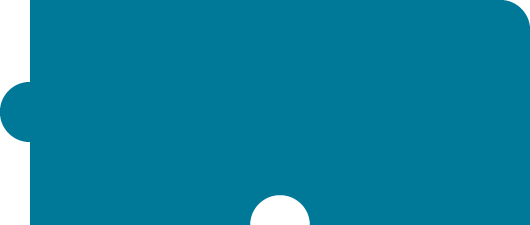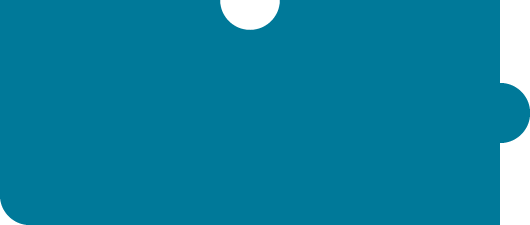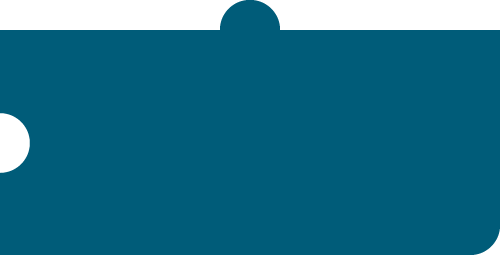 Short-term spikes in demand
that have your marketing
automation team drowning
No in-house marketing
automation experts
Leads that aren't properly
scored and prioritized or
don't make it to the sales
team for follow-up
Great segmentation, nurture,
and lead scoring ideas,
without the technology or in-
house expertise to implement them
CONTACT US
Want to learn more? The feeling is mutual. We'd love to learn more about you.