WHAT WE DO
There's no question if B2B companies need to be on social media or not. It's the megaphone for your brand so it's a vital part of your company's voice. That being said, we believe that every interaction with your audience counts and should build a positive and memorable experience with your brand. We build comprehensive social strategies that adapt to every social platform, so you can effectively reach new customers and gain trust while building your brand.
THE PROBLEMS WE SOLVE
Your social media efforts can make a positive impact on your company's brand development. Your business needs to be active when it comes to protecting its reputation and giving away value. One wrong step on social media can diminish your brand's value. We solve these common social media challenges: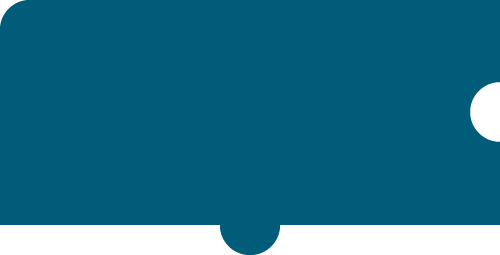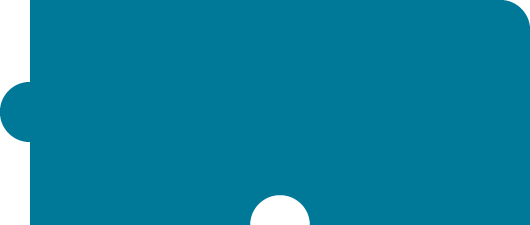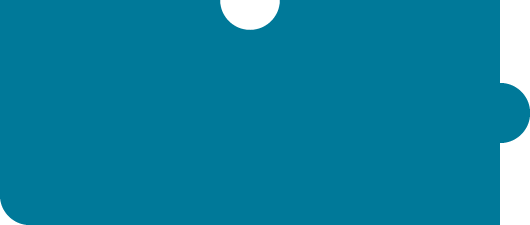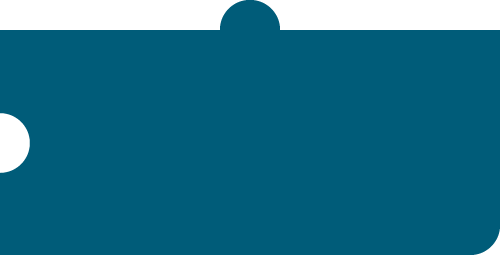 Failing to understand the
nuances between social
networks
Blabbering too much about
your products and not
offering your prospects
enough value
Ignoring or not
understanding the social
media reach of your business
Lack of a formalized social
media strategy
CONTACT US
Want to learn more? The feeling is mutual. We'd love to learn more about you.