WHAT WE DO
You have great products, people, and customers, but how well do you talk about them? In a crowded market, nothing is more important than what you say, how you say it, and how you set yourself apart from the competition. We are experts at differentiating your message so you stand out from the crowd in a market of same old, same old.
THE PROBLEMS WE SOLVE
Great marketing starts first with understanding your buyers and then translating those insights into great messaging that will attract them. Is your messaging missing the mark with overly complex, boring, inconsistent terminology? Elevate your brand to stand out from the crowd. We solve these common B2B messaging and positioning problems: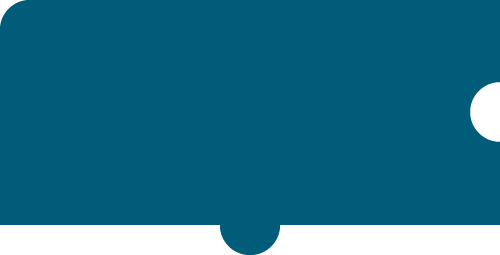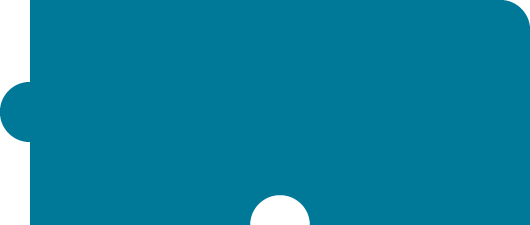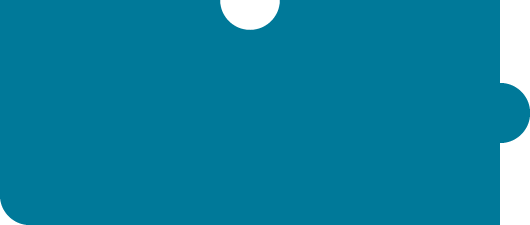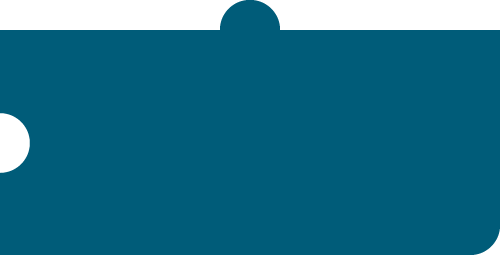 Getting lost in a crowded,
commoditized market of
same old, same old
messaging
Inability to drive revenue
because you're selling
product features vs solutions
to problems
Difficulty finding unique
messaging angles that build a
connection between your
brand and your audience
Uninspired or ineffective
sales presentations, websites,
brochures or executive
pitches
CONTACT US
Want to learn more? The feeling is mutual. We'd love to learn more about you.