WHAT WE DO
Need help moving from great marketing ideas to big business results? Tech moves fast, and it's our job to keep up-to-date on the latest trends. We're experts at managing and executing even the most complex B2B digital marketing campaigns — so you don't have to be.
THE PROBLEMS WE SOLVE
Is your internal marketing team buried with a major marketing project? Or do you need a longer-term partner to supplement your talented team? We've got you covered. We solve these common digital marketing problems: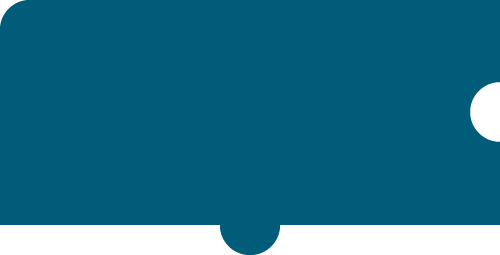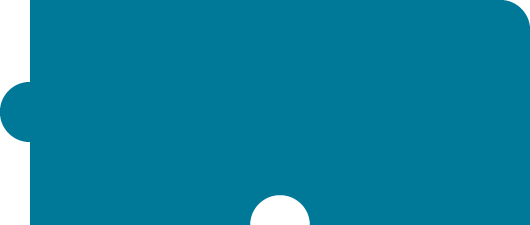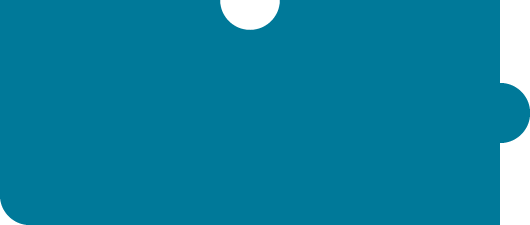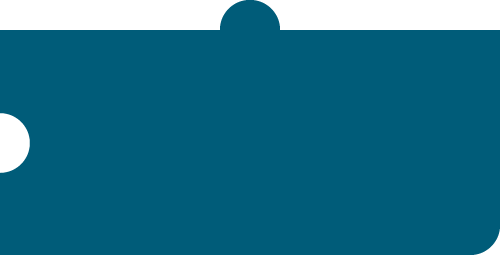 Inefficient processes that
delay campaign launches
Huge marketing goals with
too few people to execute
them


Limited in-house expertise
around digital marketing
campaigns and best practices
Unclear which digital
marketing efforts will have
the highest return on your
investment


CONTACT US
Want to learn more? The feeling is mutual. We'd love to learn more about you.