WHAT WE DO
You work hard to attract great partners. The problem is, they aren't always sophisticated marketers. You need high-quality, consistent, and effective programs to get the biggest return on your partner marketing investments. We work hands-on with your partners to plan and execute winning marketing programs that meet both their goals and yours.
THE PROBLEMS WE SOLVE
Many partners struggle to build and execute marketing programs that deliver the best possible ROI. And with so many partners, you don't have the time or resources to do everything for everyone. We solve these common partner marketing challenges: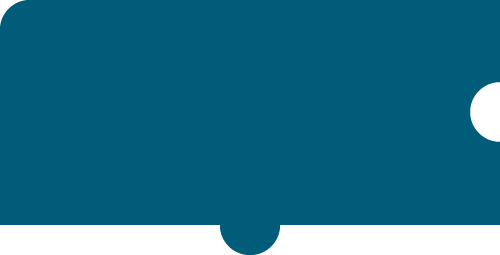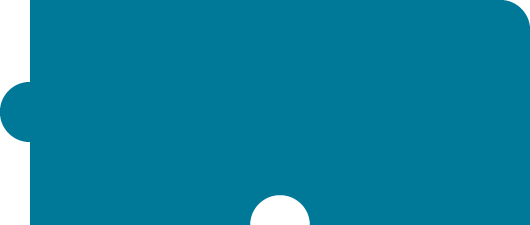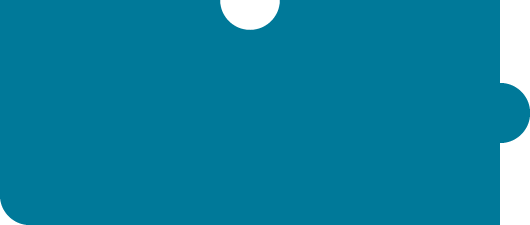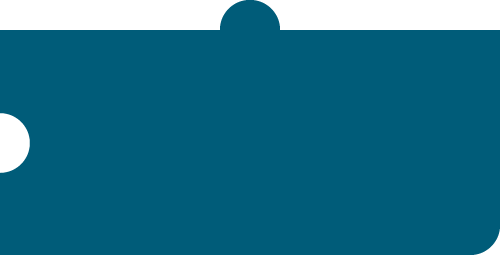 Programs that focus on
tactics rather than the
broader strategy of how
brands need their partners
to go-to-market
Protecting your brand and
training partners to be good
brand ambassadors
Keeping up with all the
requests from partner
planning and content
creation to campaign
execution
No time to monitor and react
to program performance to
ensure you and your
partners are reaching goals
CONTACT US
Want to learn more? The feeling is mutual. We'd love to learn more about you.